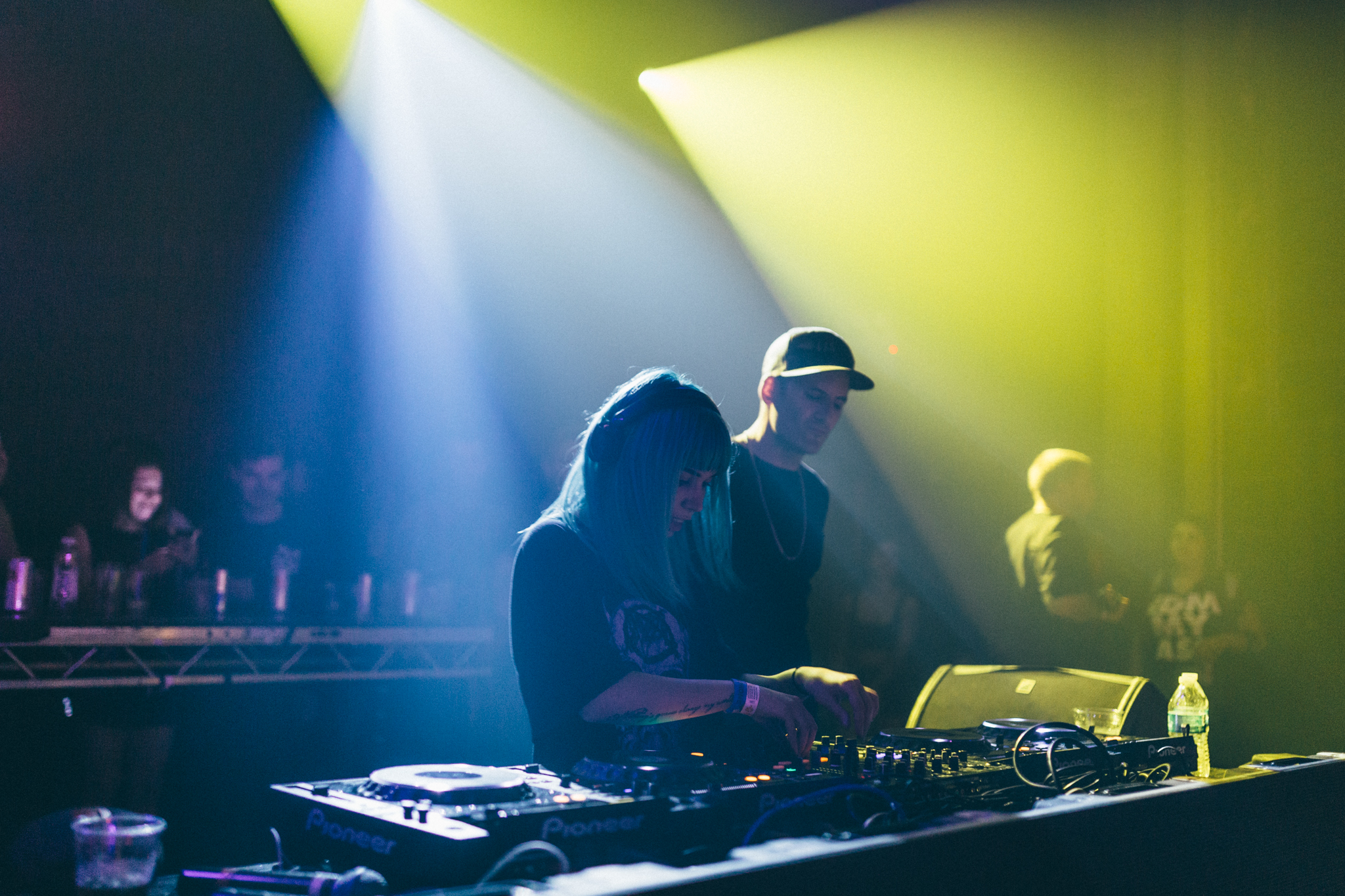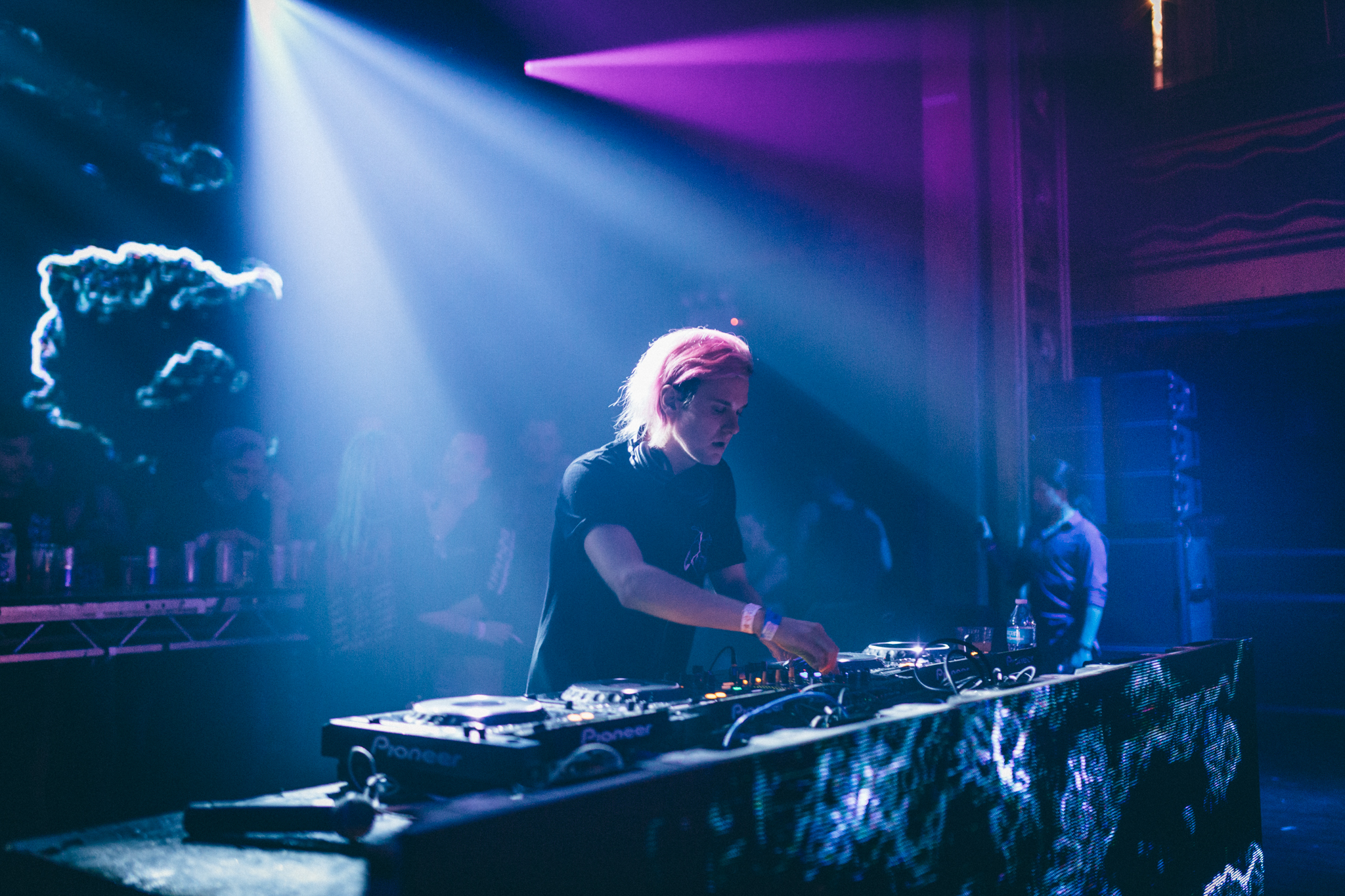 When I heard Mija was going to be back in town to kick off her sick af tour I knew I had to hit up the shows. Mija is one of the most talented people I know and always delivers an incredible vibe when she plays. This night at webster was no different. She played such an incredible variety of tracks that had the audience going crazy from beginning to end. There was a wonderful surprise during the night when destructo came out and they went b2b. This is the second time I was fortunate enough to see them play b2b and it was nothing short of epic. Shout out to Mija and her management for once again having me come through to another amazing party.
Opening set was by Callie Reiff who at 15 is extremely talented. She warmed up the crowd perfectly for Mija. Be on the lookout for her.
Closing set was by Jackal who kept the vibe going strong.